MSHA & MA Certificated products.
Full line of SROCK-FLEX series hoses gained MSHA and MA certification, which are authorized to be used in mine and coal mine industry.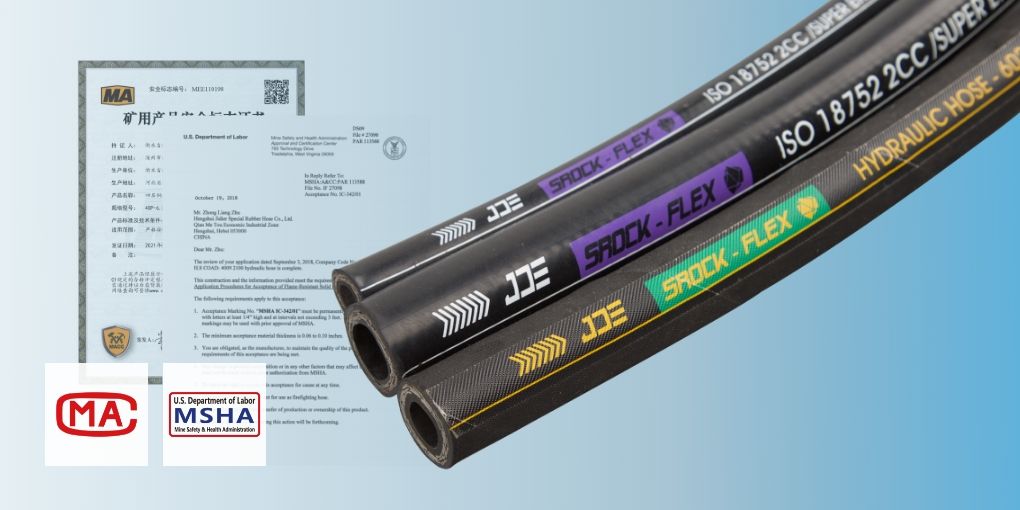 High hydrostatic pressure.
4 or 6 spiral wire reinforced hoses of SROCK-FLEX sereis can withstand up to 210–700 bar (21–70 MPa) working pressure.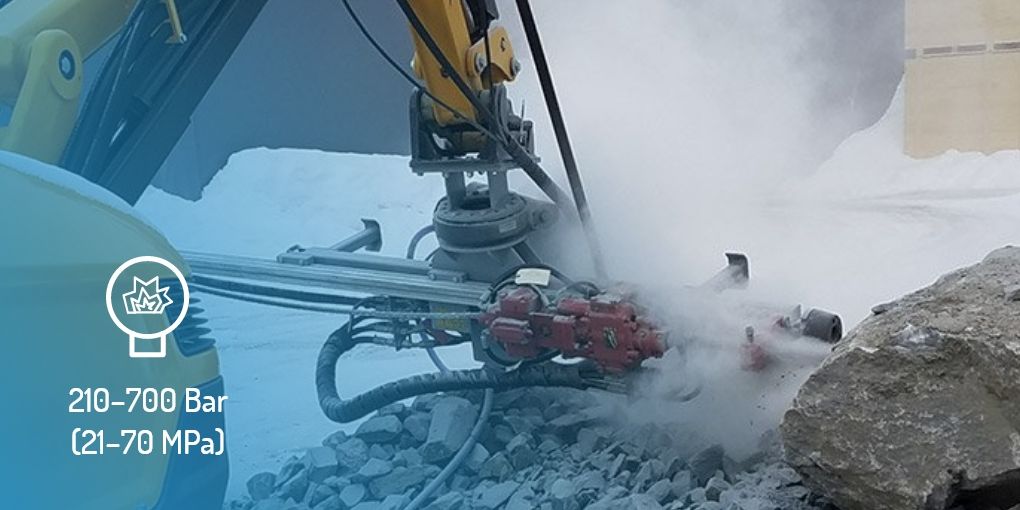 Small bend radius.
It is flexible and easy operating in undermine and other limit space working. Besides, it can extend hose service life even in harsh environments.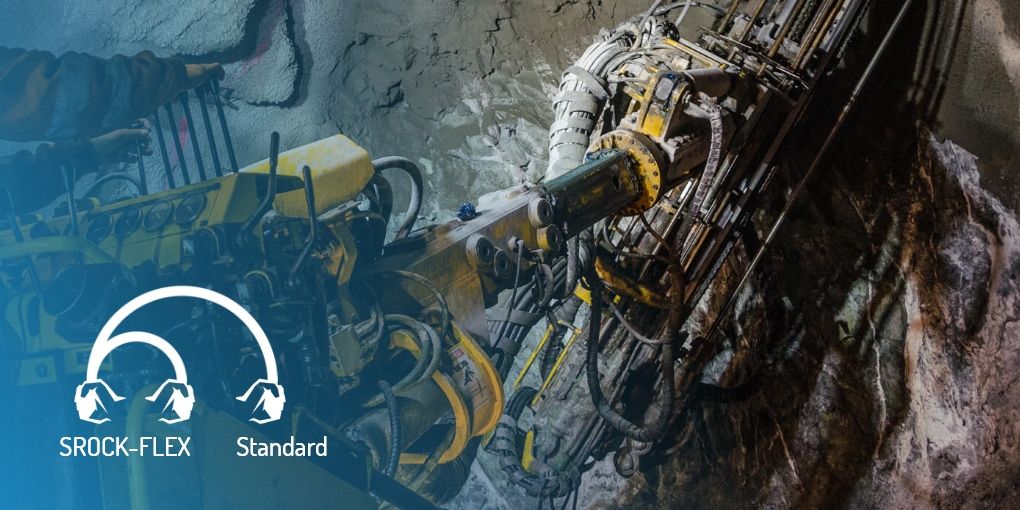 High impulse life.
1 layer of braided wire reinforcement hoses ≥ 150,000 cycles; two layers of braided wire reinforcement hoses ≥ 200,000 cycles, 4 and 6 layers of spiral wire reinforcement hoses ≥ 500,000 cycles.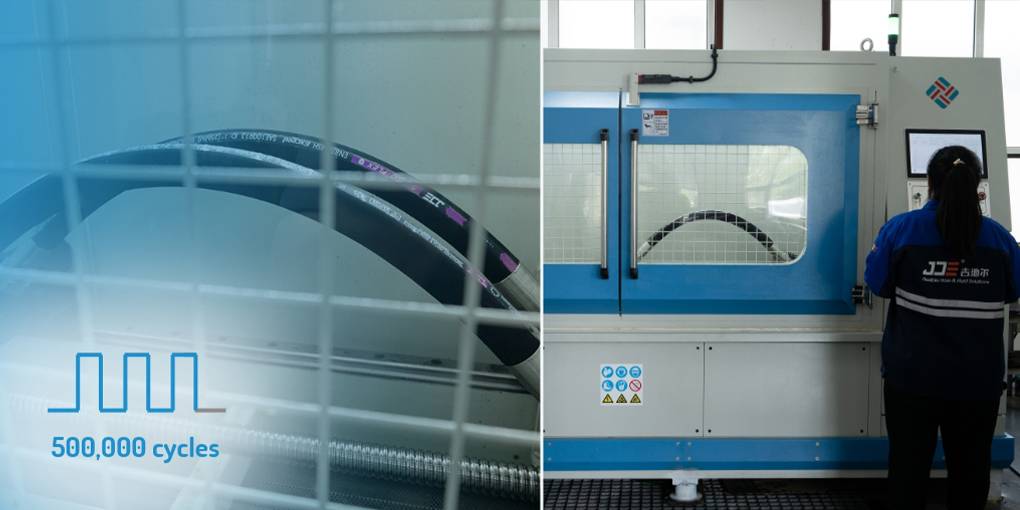 Ideal for mining drilling works.
This SROCK-FLEX series hoses is specially designed for mine and coal mine working during harsh environments and high pressure conditions.