Nov 24, 2022
Gratitude in the heart, return in action. From all of us to all of you at Thanksgiving.-FROM DME&JDE DROUP
We are grateful that you did not hesitate to choose DME&JDE Group. Grateful for the encounter, the footsteps do not stop, gratitude does not stop. Please accept our sincere greetings: Thanks for having you and continue to support each other all the way!
In 2022, there will always be challenges and opportunities. DME&JDE GROUP has made great progress and gains. We are fortunate that our team members maintain a motivated and constantly striving source of motivation.
Each member of the company is the greatest wealth of the company. We are grateful to you for sharing every happy day, for your perseverance when we encounter difficulties, for your conscientiousness and diligence on the job, and for your meticulousness and courage in the work. We also want to thank every partner for their understanding and support.
We appreciate your attention, trust, company and participation, and your understanding and trust are the strong motivation for our progress.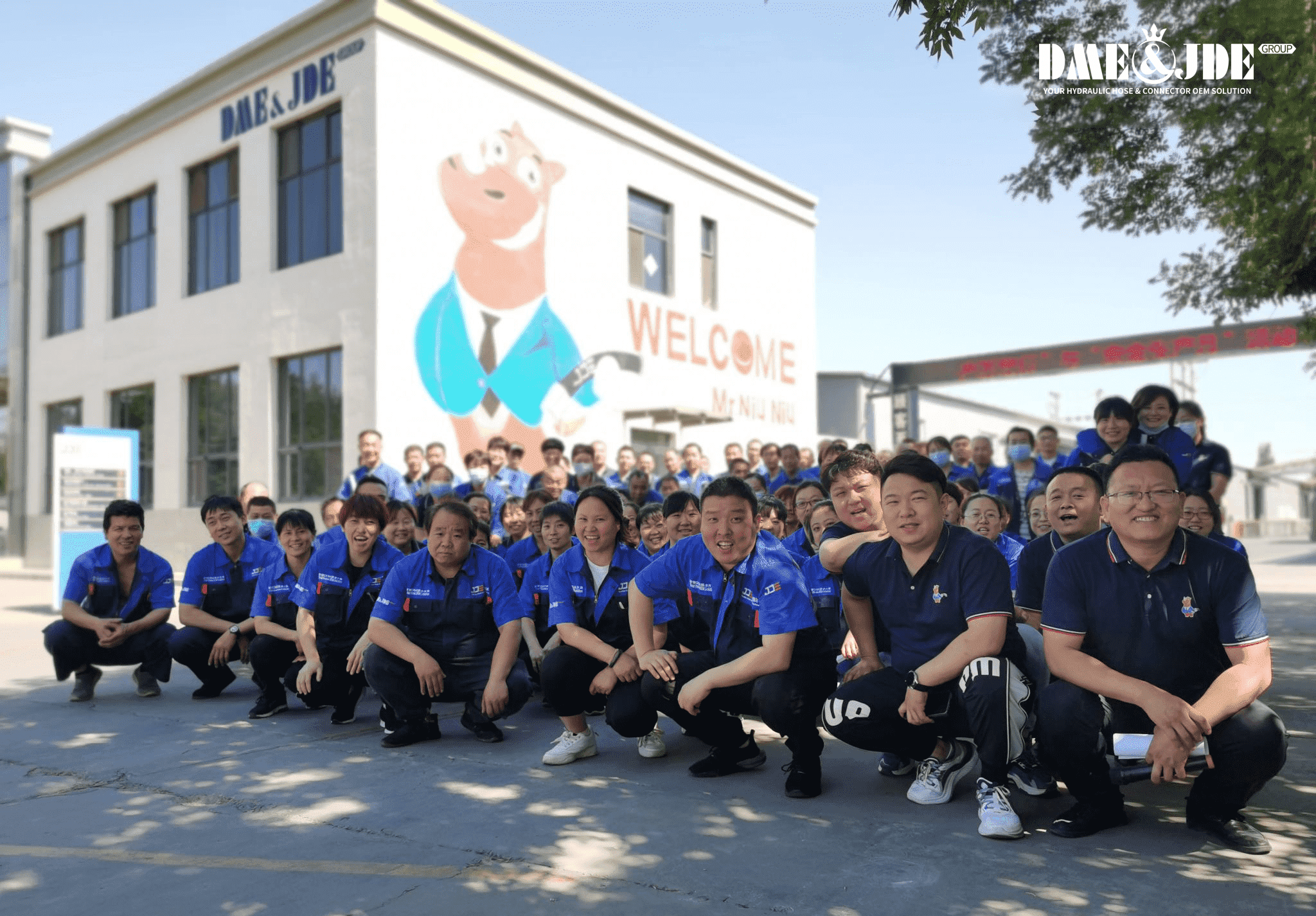 In this year of 2022, we have carried out an in-depth optimization of the ISO9001-2015 quality system management system, an extensive upgrade of the quality system, and actively explored the market, living up to our efforts and reaping the rewards.
Global Top 500 Partners Join
DME&JDE Group has integrated and developed more industry tracks through product development and iteration, "constantly improving and solving defects and errors in the production process of hoses and couplings": construction machinery, refrigeration conveying industry, wind power, port large handling and other industries. We are fortunate to have entered the qualified supplier system of the world's top 500 companies in the industry, and hydraulic connections into European hydrogen energy companies. Efforts to harvest the recognition of customers.
Grateful for your choice, every choice is the beginning of trust, we are grateful and cherish.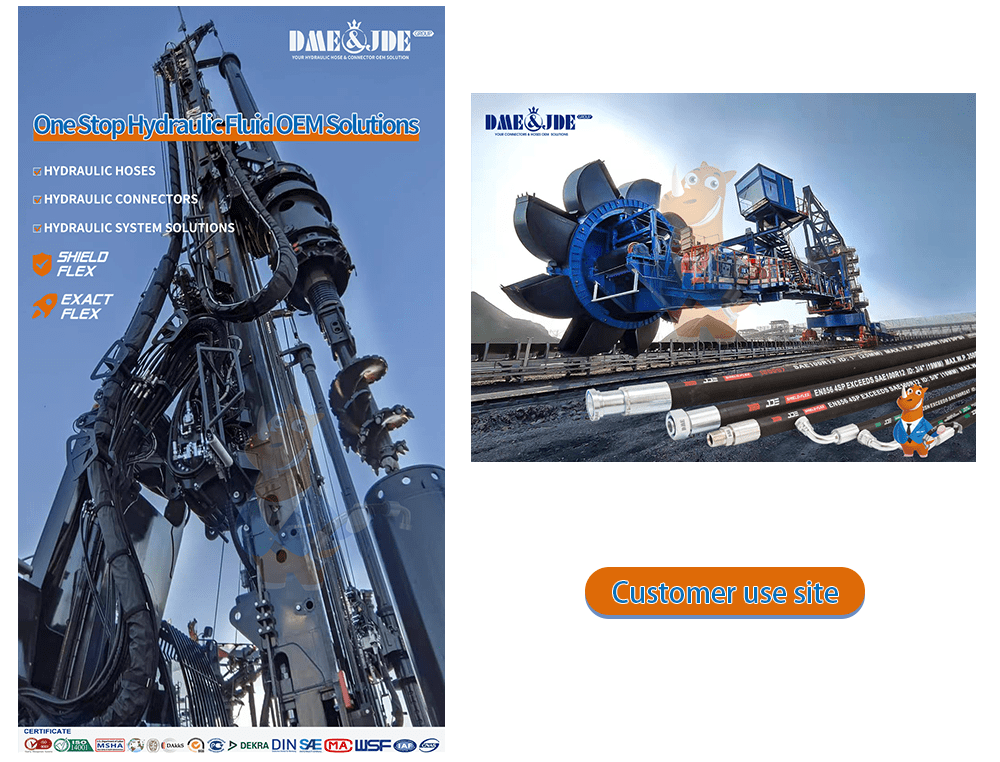 Optimization of quality policy
DME&JDE GROUP Hose Division carried out the optimization of quality policy: Quality is the life of the company, and carried out the quality management system to the end. We have conducted training and assessment for all members around the ISO9001 quality management system, and the factory has implemented a complete overhaul and shut down production for 20 days for all-round improvement. We once again thank our partners for giving us the greatest understanding and support, we will live up to the expectations and restart with a heavy weight, the future is definitely promising!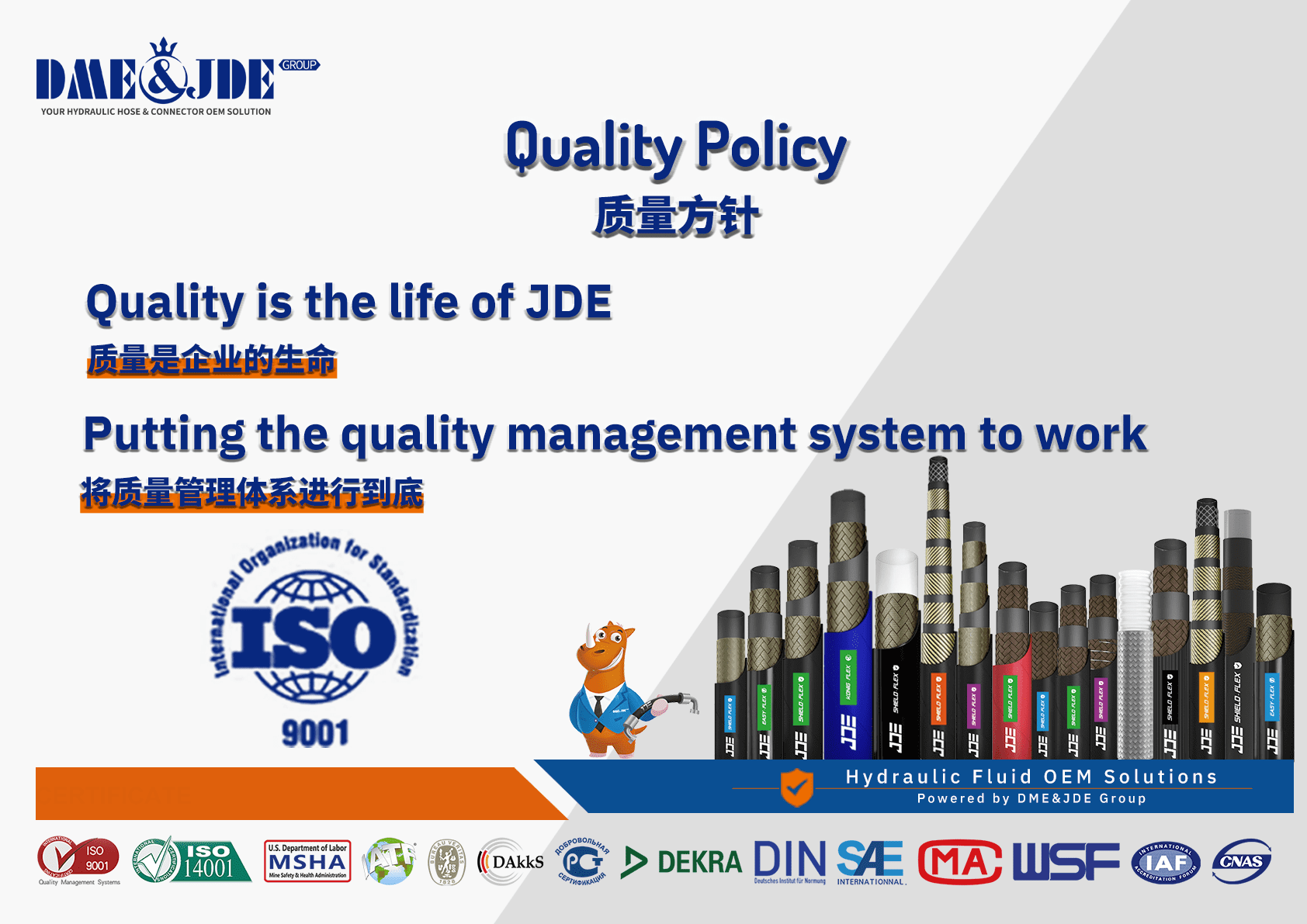 New website online
DME&JDE GROUP's brand new website (www.dme&jde.com)was officially launched at the beginning of the year to provide efficient and convenient services to our customers. The new website has been online for nearly a year, and we thank everyone for their recognition and valuable comments on our website, which help us to show our products and services more comprehensively.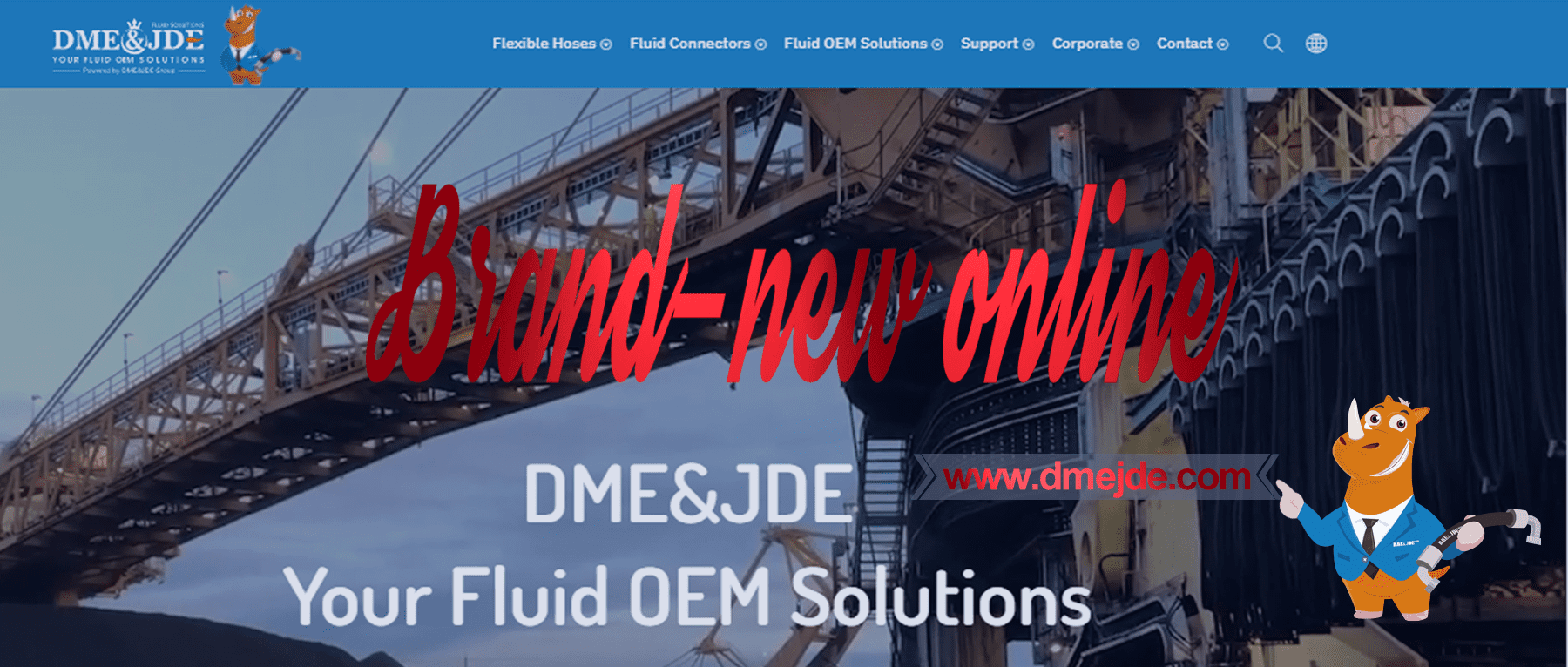 On this Thanksgiving Day, we sincerely thank our customers for their support and love, your support has given us the motivation to keep improving!Every change and every progress made by DME&JDE GROUP invites you to witness together, and in the future, please continue to go forward with us and share the love.