Mar 20, 2022
Day and Night Are Equally Divided Today. Spring Is Half Over.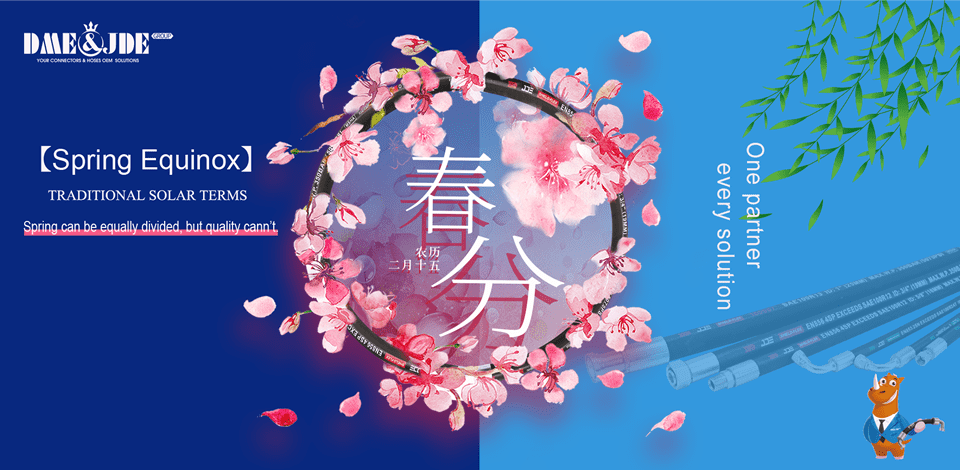 Thanks for companion DME&JDE.
May we bloom all the way, there is an appointment in spring, the flowers are correct, and the years will not be let down by each other.
High-end quality, top-notch service, and worry-free after-sales.