Dec 30,2022
Full of Love of This Year, Running for the Next Year-From DME&JDE Group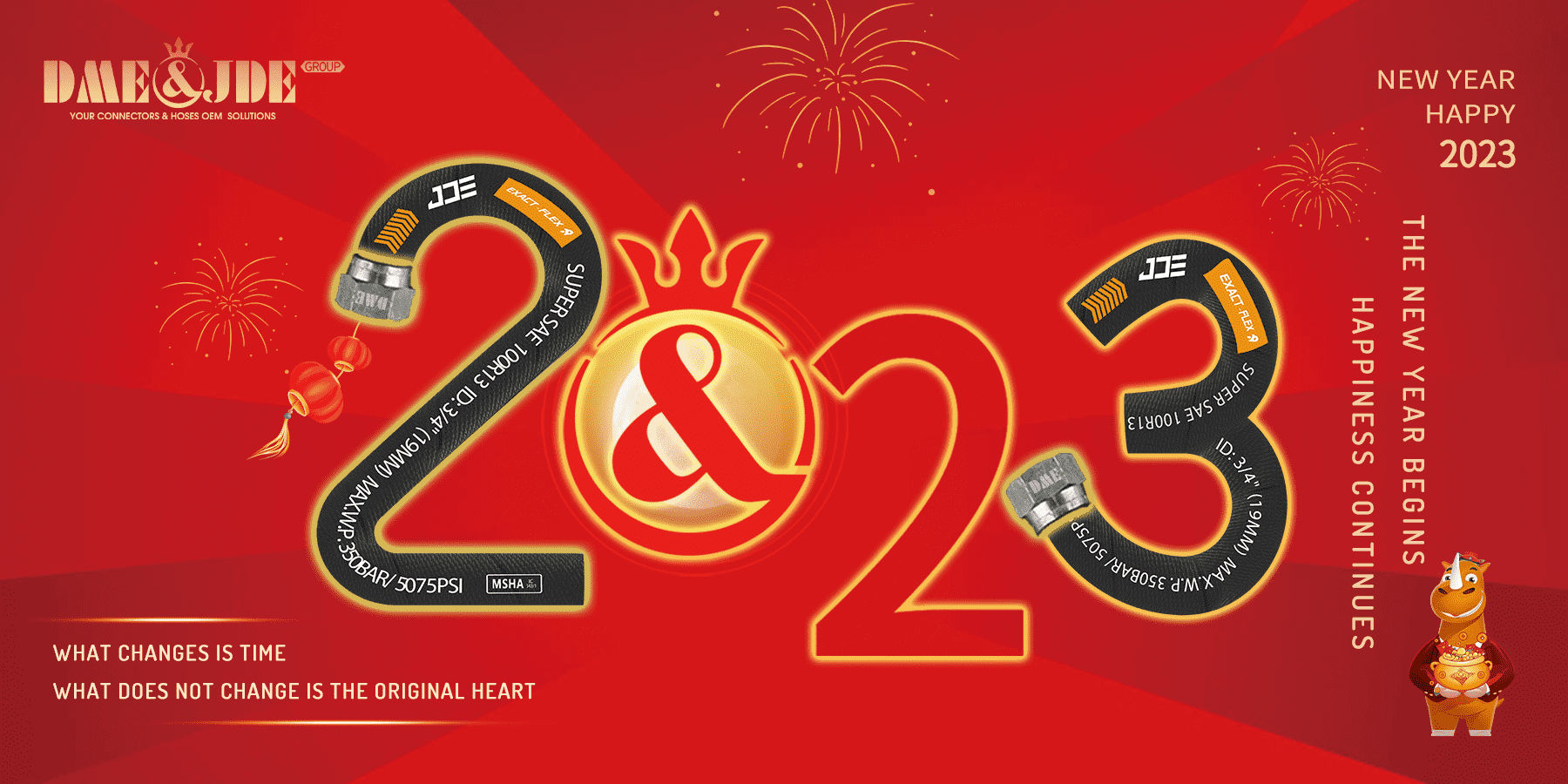 At the end of the year and the beginning of the year, we will bid farewell to the old and welcome the new. We extend holiday greetings and blessings to all employees, and express our heartfelt gratitude and gratitude to all partners who have long cared about and supported the development of the company.
In 2022, under the impact of the COVID-19, the industry environment will be impacted. In the face of difficulties, the DME&JDE team will always unite, pool their ideas and efforts, and truly exert their collective strength,With the unremitting efforts of all the staff of DME&JDE group, the company has greatly expanded its domestic and foreign markets and promoted its brand and popularity.During the plant upgrading in 2022, all posts and departments cooperated well, rectified the workshop environment, followed scientific and standardized management methods and production processes, completed systematic training and assessment around the ISO9001 management system, and improved the safety production awareness and professionalism.
Seeing off the old year and ushering in the New Year is not only a review and summary, but also a look forward and prospect. We believe that in 2023, we will go to the unknown with stronger cohesion. I wish all my colleagues and partners can live up to their expectations and reap a full harvest in 2023.