Jul 23, 2023
Pushing the temperature limits— Powered by DME&JDE Group
In the scorching summer, DME&JDE remains dedicated to delivering high-quality products and services to its customers.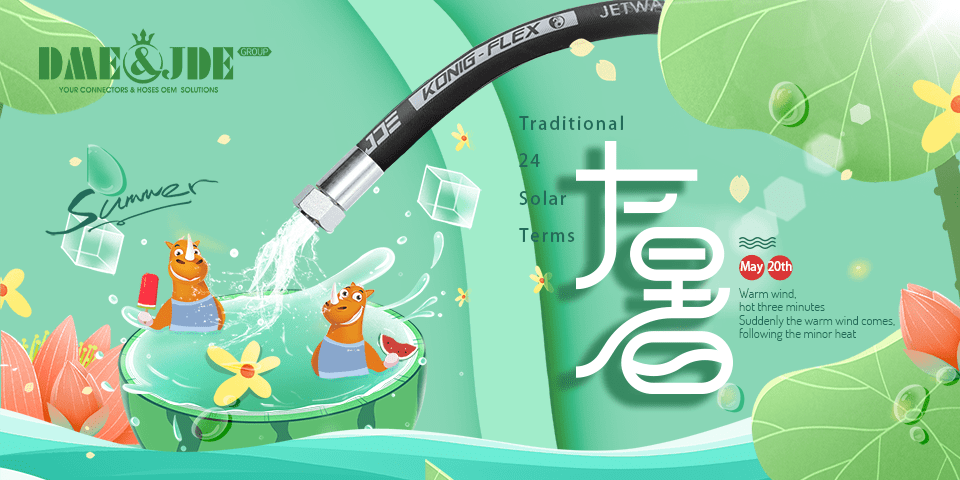 Strive to be the best version of yourself.
Embrace the efforts of spring, the dedication of summer.
In the scorching heat of summer, forge ahead with determination.
With a passionate heart, stay cool with sincerity.
Embrace the work you love with utmost enthusiasm.