Mar 28, 2022
We Are Not the First, so We Work Harder – Enter New Fields and Create New Quality
All counterattacks are prepared, and all luck is the foreshadowing of hard work.
Salute to our strong partner for using our range of hydraulic hoses and fittings in port construction projects.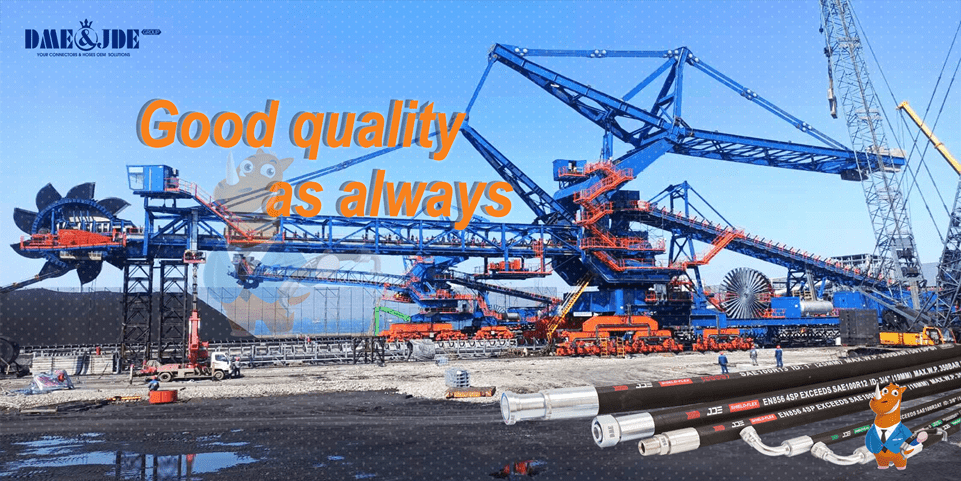 We have a proud agent team that brings our DME & JDE brand hydraulic hoses and fittings into the port construction mainframe package. They played really well and they won matching jobs for all 12 ports.
The product has passed long-term testing and quality verification, and now we are proud to announce that we have officially entered this great project.
The effort of one person is addition, the effort of a group of people is multiplication. We are so happy to have such a partner!