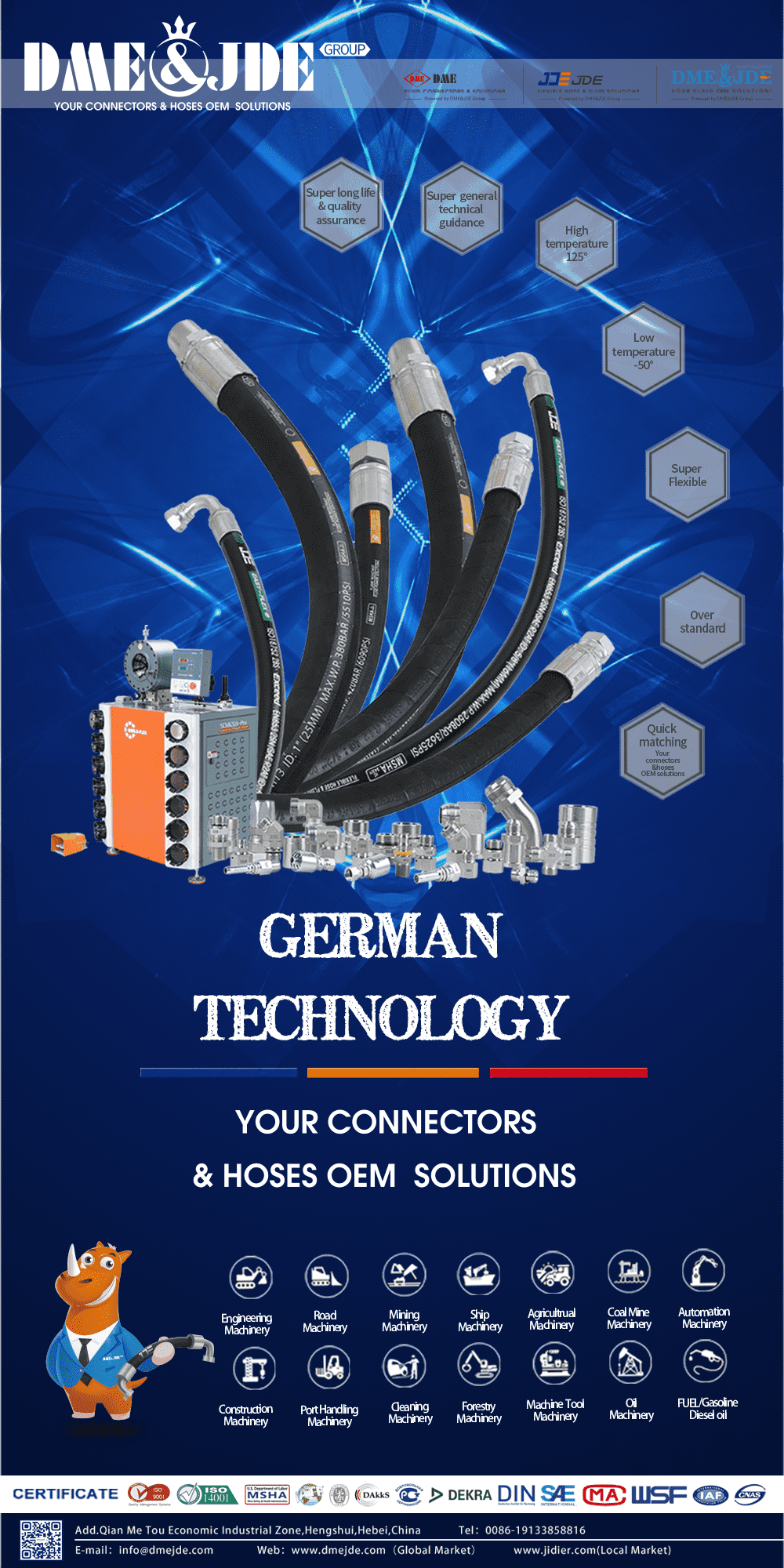 1.With the introduction of zinc-nickel plating technology, DME hydraulic fittings can be tested in salt spray for up to 1000 hours without red rust. The quality control of raw materials, the control of key product parameters and the strict implementation of factory quality inspection procedures enable the products to maintain technical standards and improve product quality, so that the hydraulic fittings, transition joints and pipe fittings products always occupy a dominant position in the market.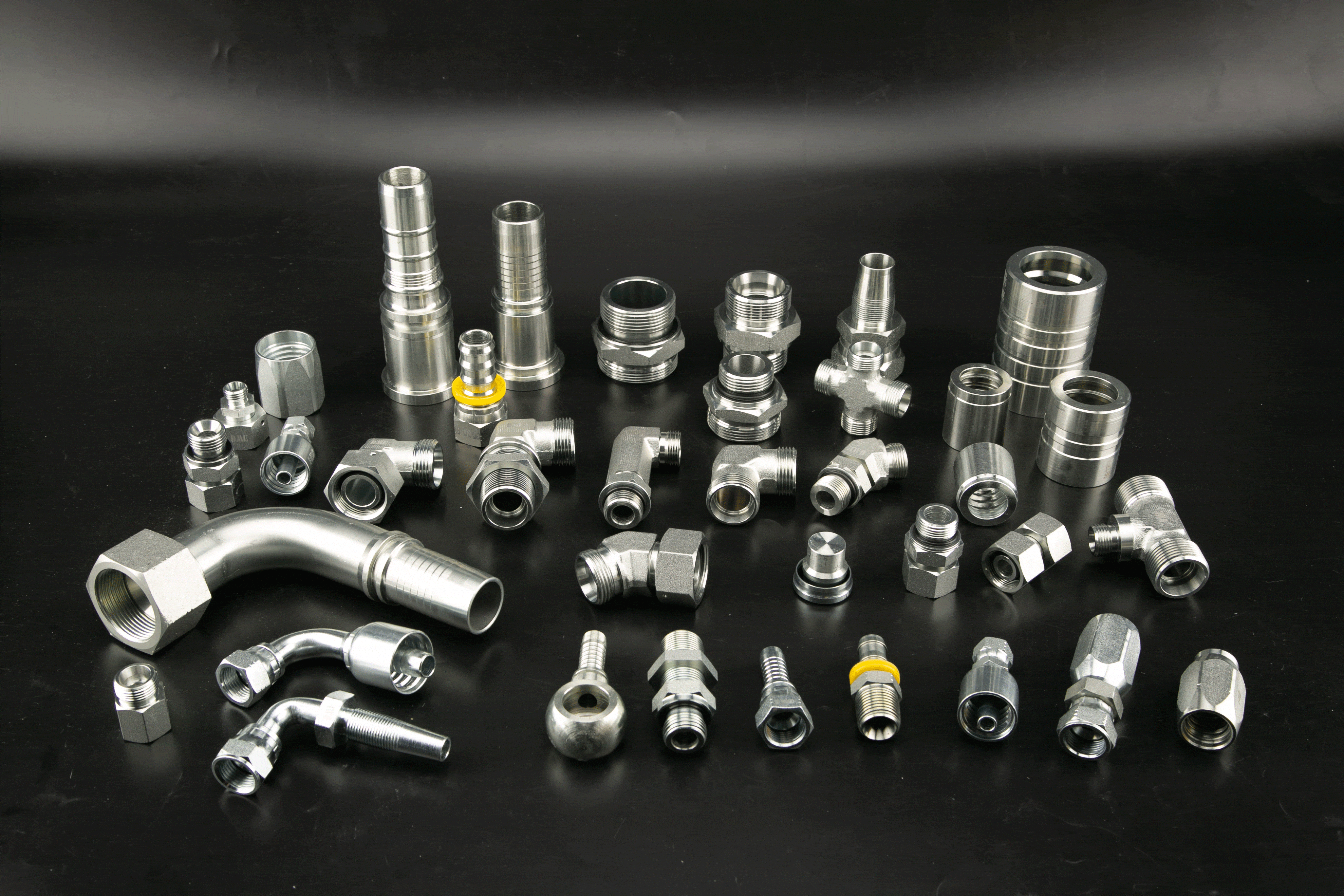 2. JDE has refined the classification of its hydraulic hoses and enhanced the depth of its products, introducing a series of hoses suitable for different operating environments with outstanding features and excellent quality, which are integrated into the hydraulic system of the equipment from a more professional perspective.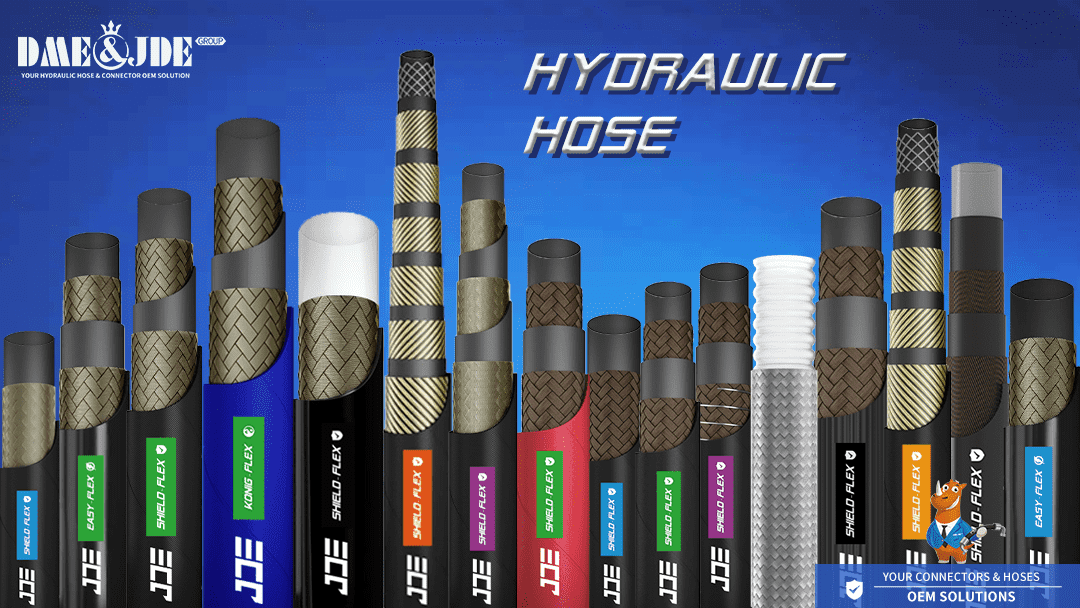 3. DME & JDE assembly products, using professional advanced crimping equipment, the implementation of professional crimping standards, to meet the installation and use of assembly products needs, factory product testing is strict. The JDE Easy-flex hose with DME one-piece fittings can achieve fast crimping and a 30% increase in efficiency.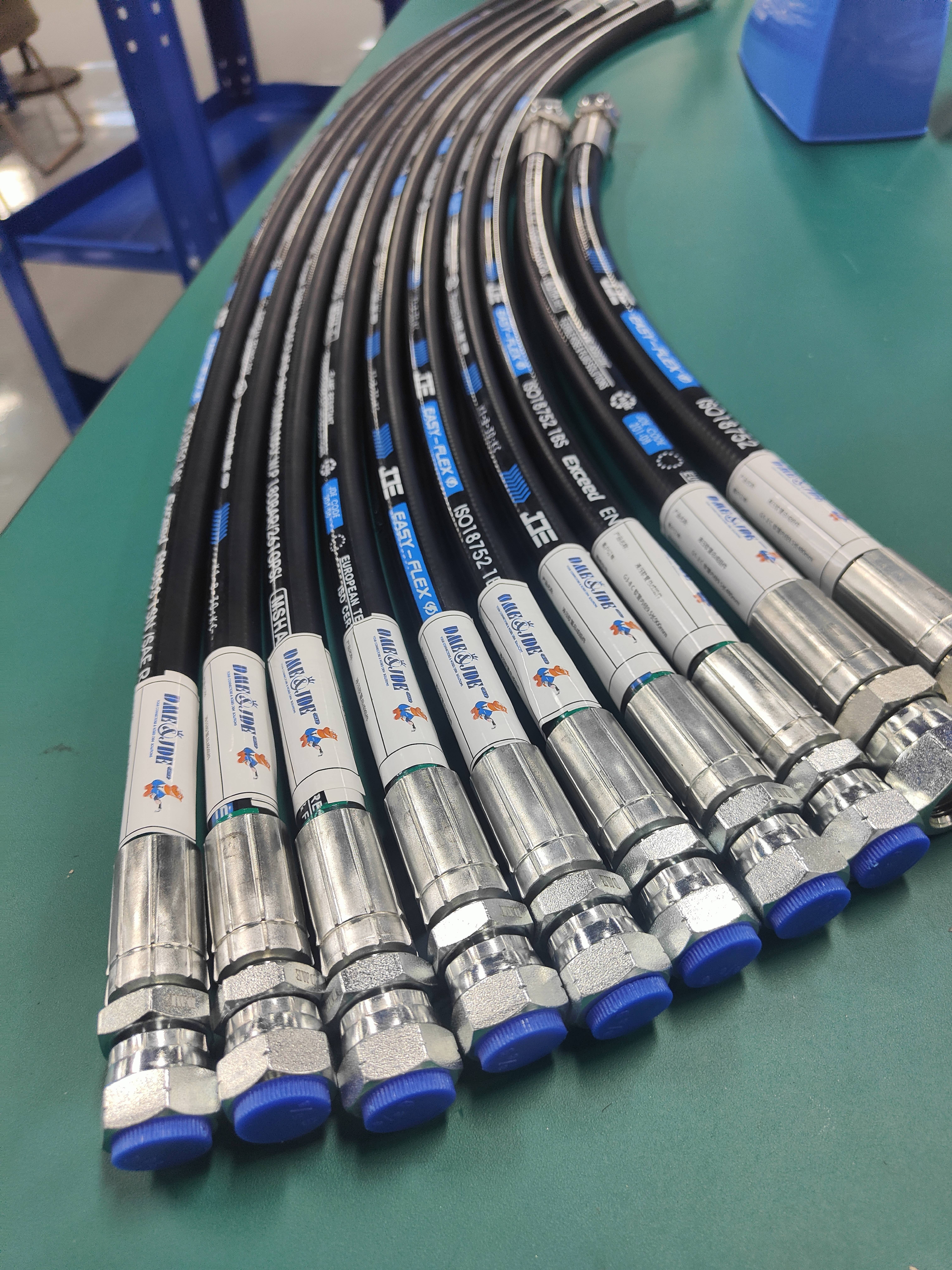 4.DME&JDE crimping machines are designed by the French technical team together with the new members of DME&JDE. The French noble heritage makes the equipment efficient, convenient and safe. The DME & JDE crimping machines are highly efficient, convenient and safe. The whole machine has been enhanced for easy operation and faster crimping, with the addition of a quick mode change function and a convenient crimping button, greatly improving crimping efficiency. The machine body has an enclosed structure, which greatly improves safety.