Jun 09, 2023
Qualified Supplier of Cummins – Powered by DME&JDE GROUP
Warm congratulations to DME&JDE for becoming a qualified supplier of Cummins.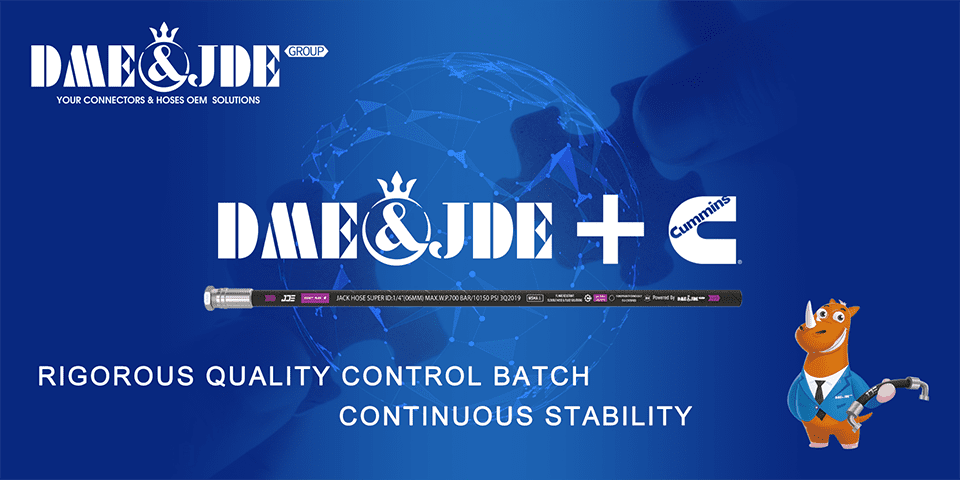 As one of the world-renowned engine manufacturers, Cummins is a leading enterprise in the global power technology field that attracts attention. The fact that DME&JDE Group can become its qualified supplier is recognition and affirmation of DME&JDE's comprehensive strength and professional skills.
The cooperation between DME&JDE Group and Cummins will bring more extensive and in-depth cooperation opportunities. Both parties will create more outstanding solutions and products through resource integration and cooperation, and promote the upgrading and progress of the industry. DME&JDE Group will seize this opportunity and continuously improve its technical and service level, expand its business scope, and make greater contributions to the sustainable development of enterprises.