Jan 21, 2023
Celebrating the Chinese New Year with all you——From DME&JDE Group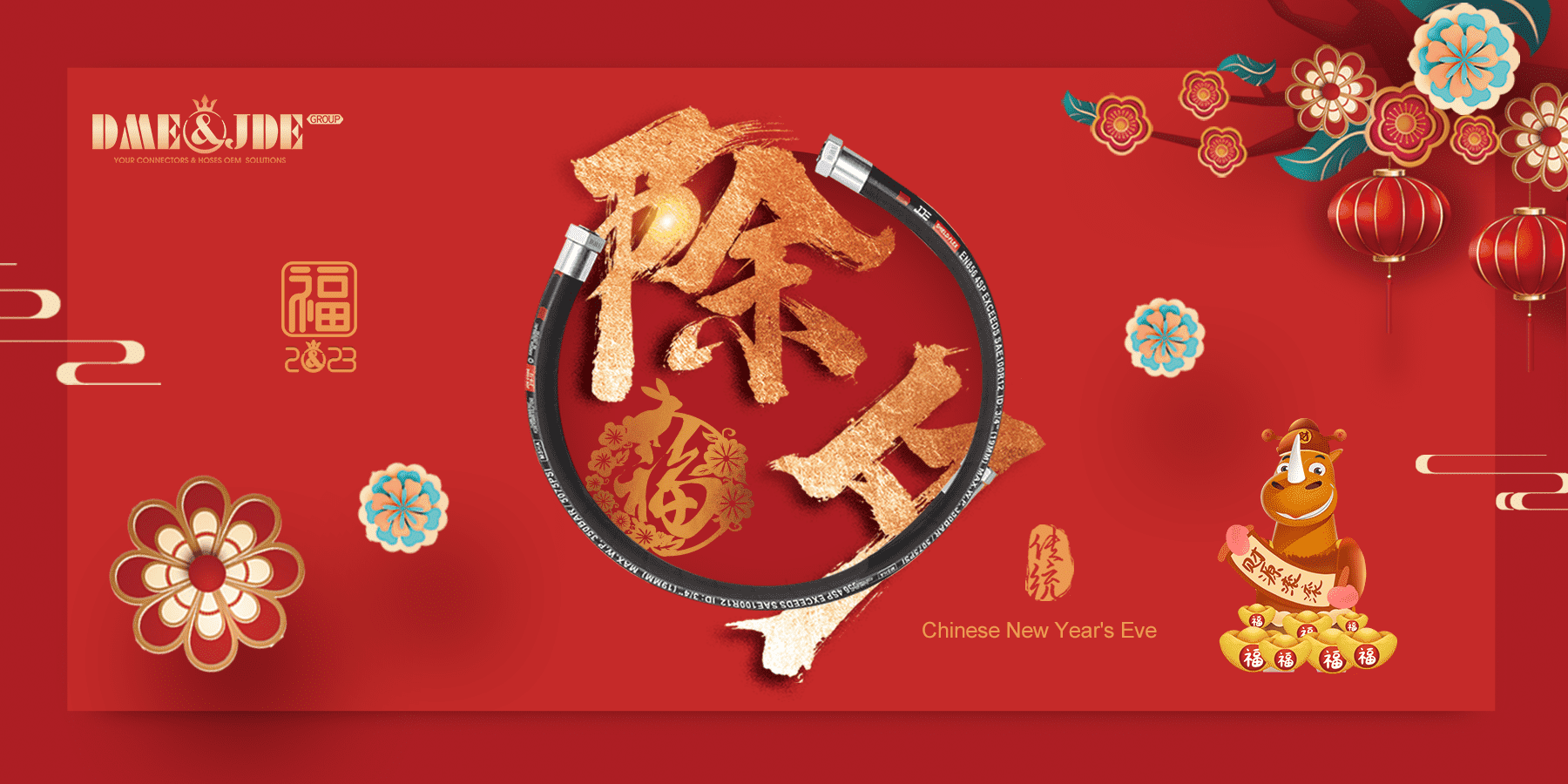 New Year's Eve, hope all wishes come true, although this is the case every year, but still look forward to this day every year, hope every year is better than last year.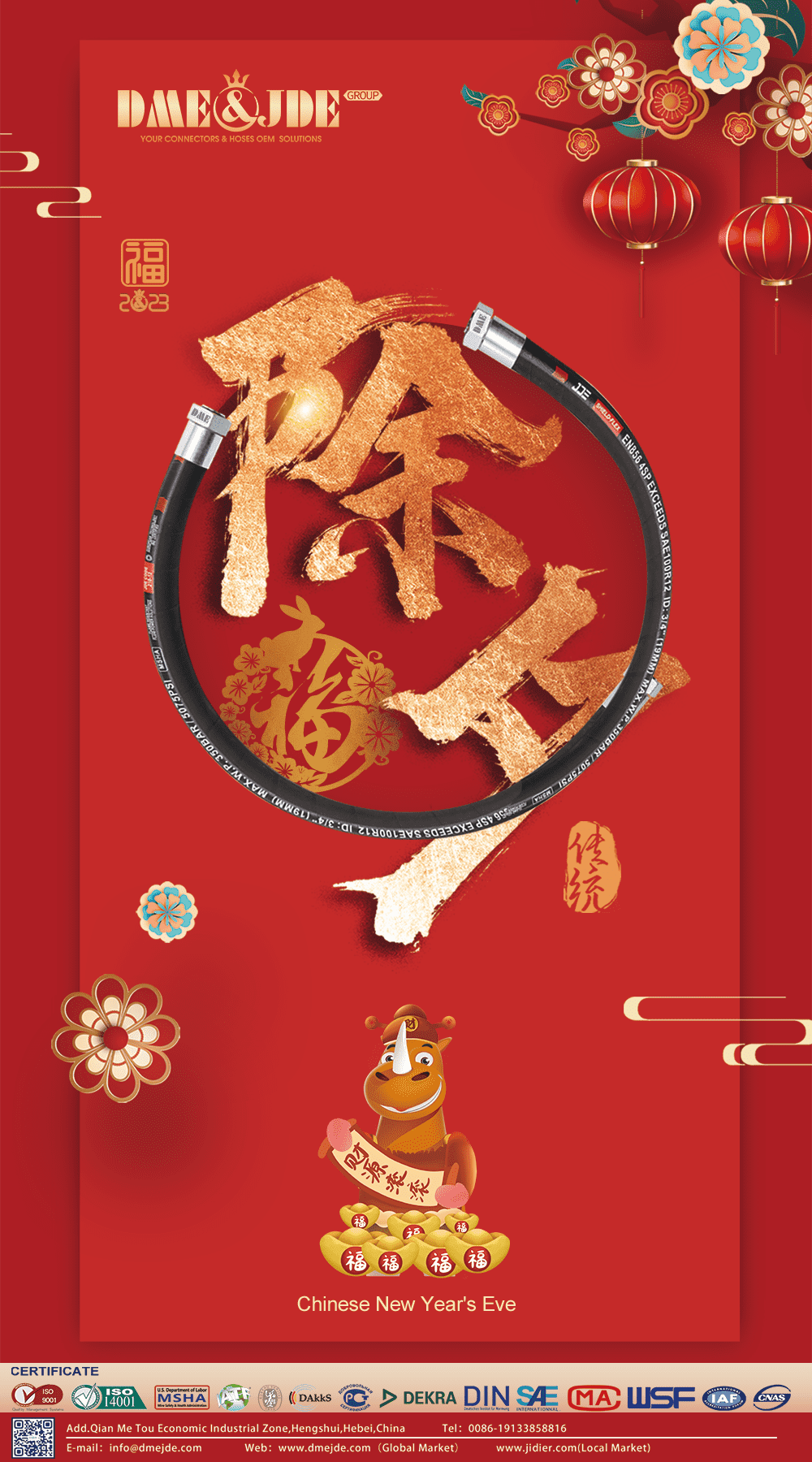 We should act together and live towards the sun.
At the end of 2022, the company held the 2022 annual conference and recognition conference, and all employees gathered to pay tribute to 2022 and march forward to 2023. The theme of the conference is "never stop for dreams", which fully demonstrates the confidence and firmness of the leadership team and the enthusiasm and progress of all employees of JDE.
This annual meeting fully demonstrated the team strength and corporate culture of JDE,
Team strength
At the meeting, the leaders represented by the Chairman made a comprehensive summary of the work of the whole year in 2022, and also made clear the goals and plans for the new journey in 2023. Adhering to the general policy of "quality is the life of the enterprise, and the quality management system will be carried out to the end", it points out the direction for the production and operation management of 2023 Company.

People oriented
The award of outstanding employees, meritorious employees, outstanding employees and excellent teams is a very important part of the annual meeting. The development of the company benefits from the positive progress and selfless dedication of the team. The company expresses its sincere gratitude and recognition to the employees who have made extraordinary contributions to the company in 2022. Thank you for sharing the fate with the company and creating a more beautiful tomorrow.

The grand ceremony and commendation meeting of the 2022 JDE Annual Conference was a complete success. The group partners: DALIAN DME INDUSTRIES CO., LTD. and DME&JDE FLUID CO., LTD. also sent congratulatory messages. On the occasion of the New Year, DME&JDE Group sends New Year's greetings to all employees, hoping that everyone will be healthy, everything will be as good as you wish in the new year!